GET CREATIVE WITH PHOTOGRAPHY: BASIC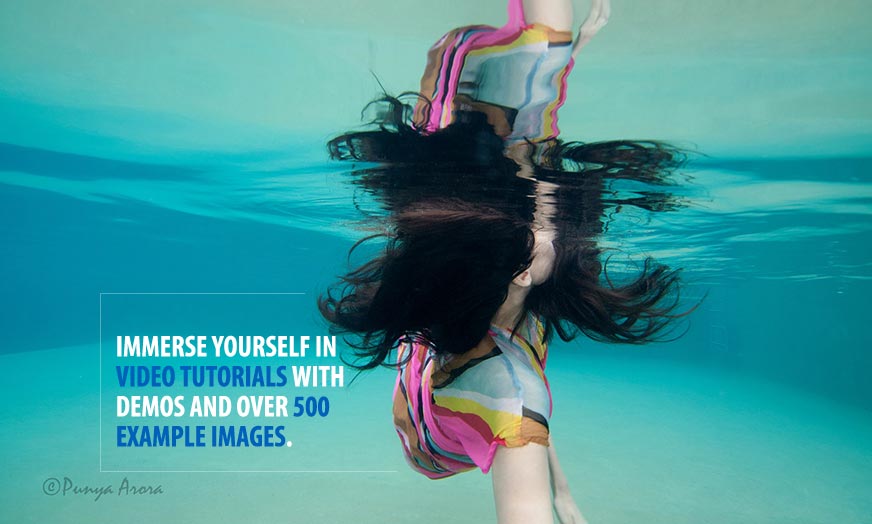 Now is the perfect time for people to pursue hobbies, passions and content that inspires. Everyone is eager to use their free time productively by learning something new, or hone their already existing skills.
Iqbal Mohamed believes that now is the right time to cultivate vision, when the pollution free light is beautiful and the reduction in noise pollution sharpens focus. He would like to encourage the passionate photographers to hone their skills in the Art and Science of Photography in these trying times. Iqbal Mohamed would like to offer the Get Creative With Photography Basic course free of charge. This is Iqbal Mohamed's way of supporting the visually inclined to find some escape and be inspired during these times.
FREE
Register before 31st May.
GET CREATIVE WITH PHOTOGRAPHY: ADVANCED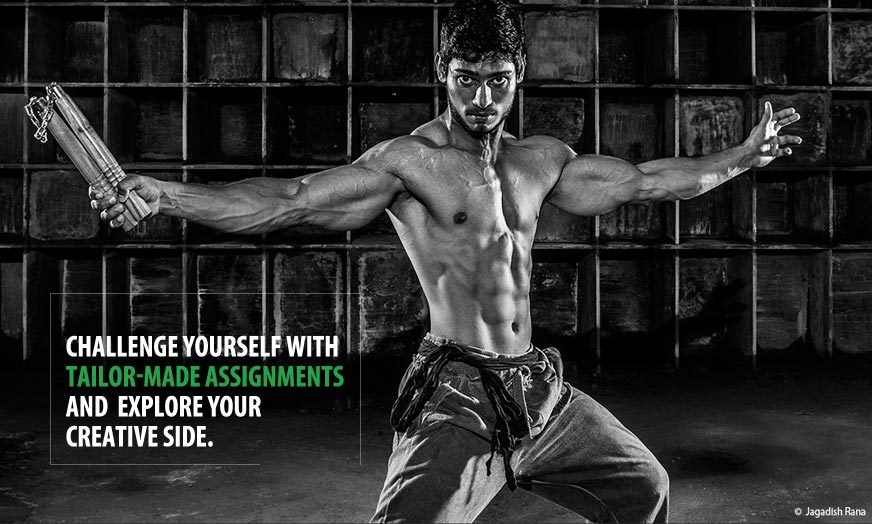 What does it take to create a beautiful Image? Vision, knowledge of the camera and its hardware, an understanding of light and its qualities, and the role colour and design play in creating a story: the deeper your understanding of all these aspects, the greater will be your ability to create a truly beautiful image. This online photography course will give you a good grounding on the fundamental requirements of photography, that will help you take wonderful pictures, whatever your area of interest. Learn photography in Indian Languages ( Bengali, Gujarati, Hindi, Kannada, Malayalam, Marathi, Oriya, Tamil and Telugu) + English.
5,000
10,000

+ GST FEES (Register before 31st May)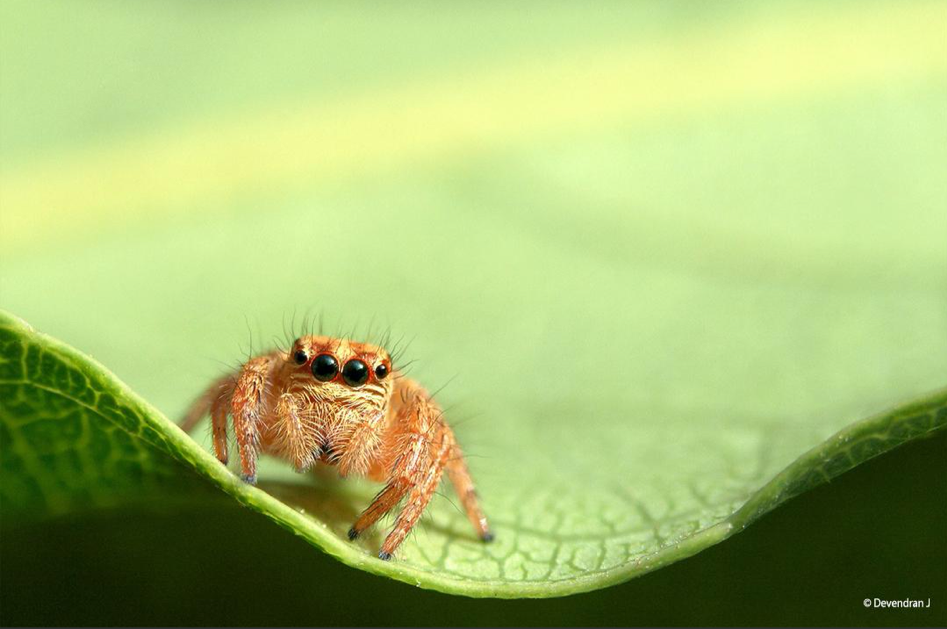 UP CLOSE AND PERSONAL
Getting Creative with Macro Photography
You know how they say that you should enjoy the little things in life? Well, what are you waiting for then? Find those little things and photograph them. Macro-photography or closeup photography is a branch of photography dealing with really small subjects like insects, flowers, dew drops. So how do you unlock this brand of photography? Let's dive right in and find out!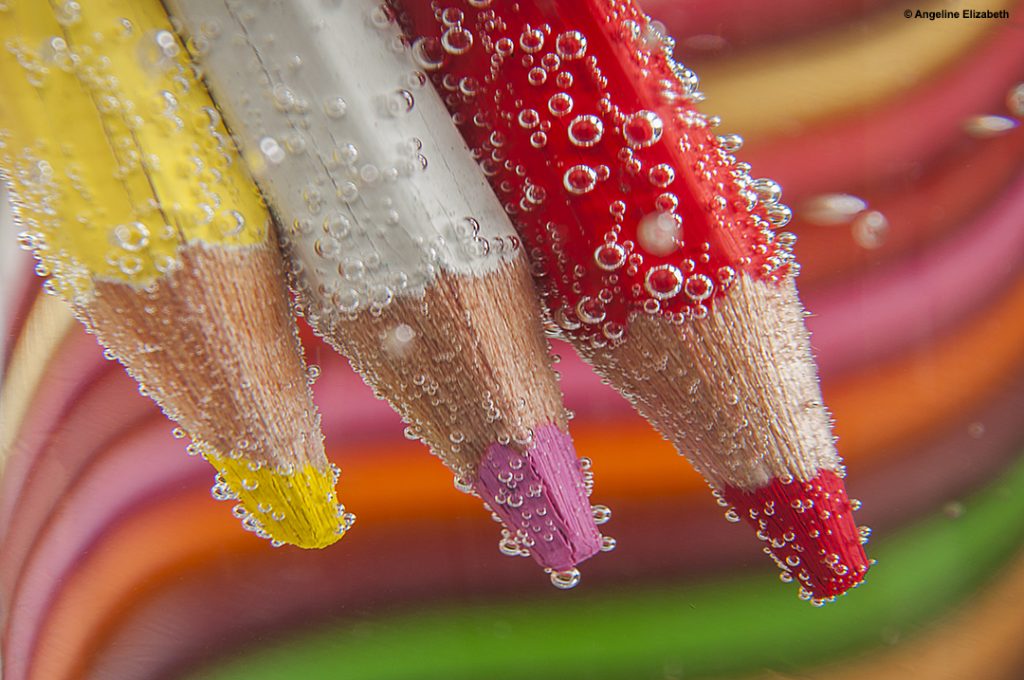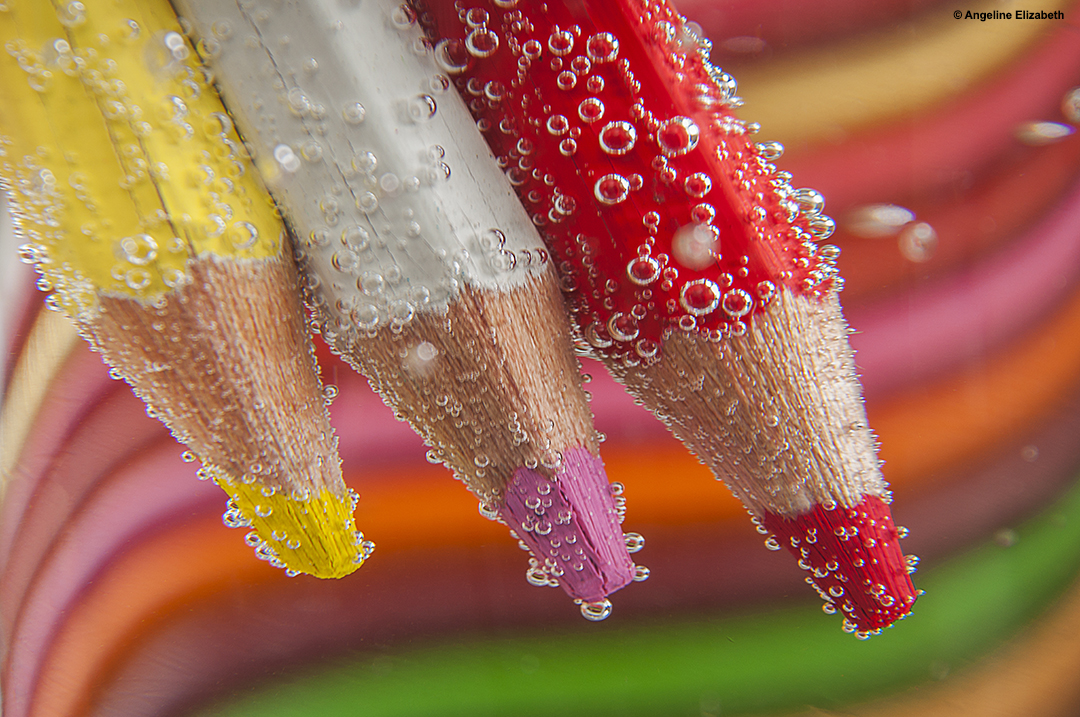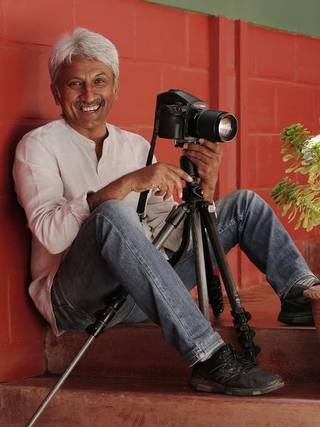 Light and Life Academy offers free classes online
Light and Life Academy in the Nilgiris offers photography buffs a free online course on basic photography, and a series of photography-based activities on its Instagram handle
"This is the perfect time for photography," says Iqbal Mohamed, Founder of Light and Life Academy (LLA), Lovedale, Nilgiris. "It is the right time to cultivate vision," he indicates pollution-free light and the noise-free environment that is so conducive to focus and good photography. He himself is discovering new ways of approaching subjects indoors and experimenting with light and angles and encourages other photography-buffs to do the same. "I am seeing new and exciting image possibilities even in the most ordinary situations. I see myself reaching a higher level of sensitivity towards mankind. I anticipate that every one of us will be a better and more sensitive image maker! And the collective power of our images will move the world. There is always light outside the shadow."