On a scale of 1-10,
How good is your photograph?
FInd out now from a professional photographer!
We take pictures to share with the world and have appreciated. With every photograph we put out there, we seek to get better and to grow. To grow means decoding an image to understand the various layers that culminate in a striking photograph.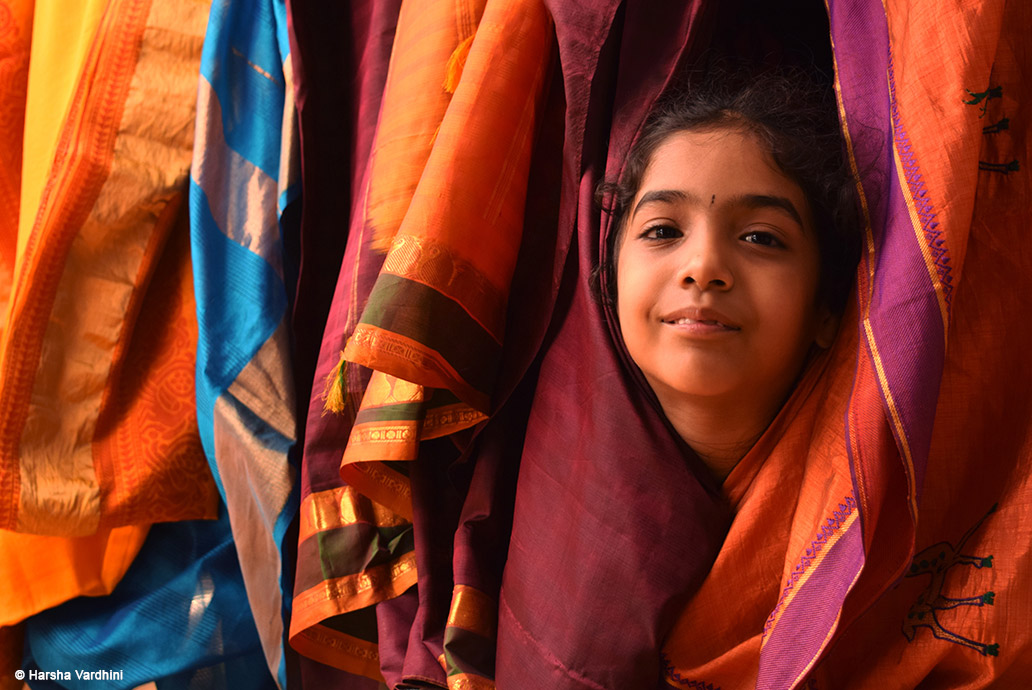 Having a professional photographer critique our images helps us do just this! And let's face it, opportunities like this don't come along too often. Making use of these opportunities to have professional photographers help take our photographs to the next level is one way photographers are also moulded here at Light & Life Academy.